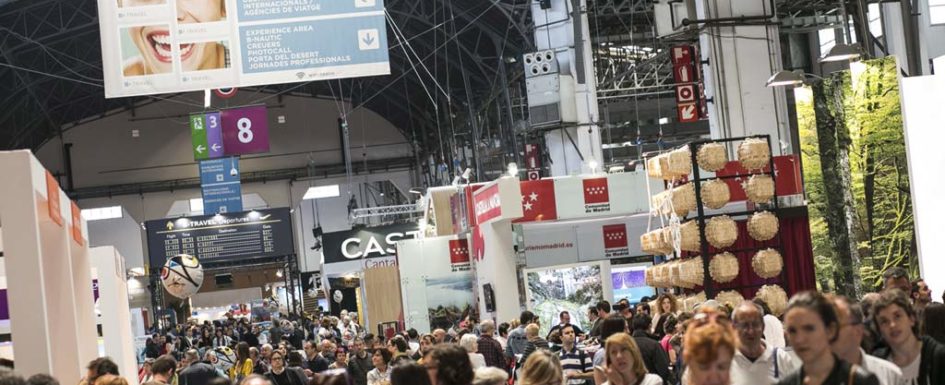 22, 23 3 24 March 2019. Barcelona (Espanha)
Organized by: El Generador e B-Travel Fira Barcelona
Following the success of the secund edition,  the International fair B-Travel has promoted tourism around the world, and it will be again a great opportunity to promote industrial tourism among all B-travel participants and visitors.
B-Industrial will be an excellent event for your organization to connect with the industrial tourism market and to showcase all your products and services.  You will be granted the privilege of being part of a special work day in which you can be part of conferences, round tables and networking opportunities. Moreover, you will showcase your products and services not only to potential customers, but to professionals and business people related to industrial tourism.
B-Industrial´s main goal is to become the Meeting point for all organizations and customers involved in industrial tourism.
Website Conference: http://b-industrial.elgenerador.cat/en