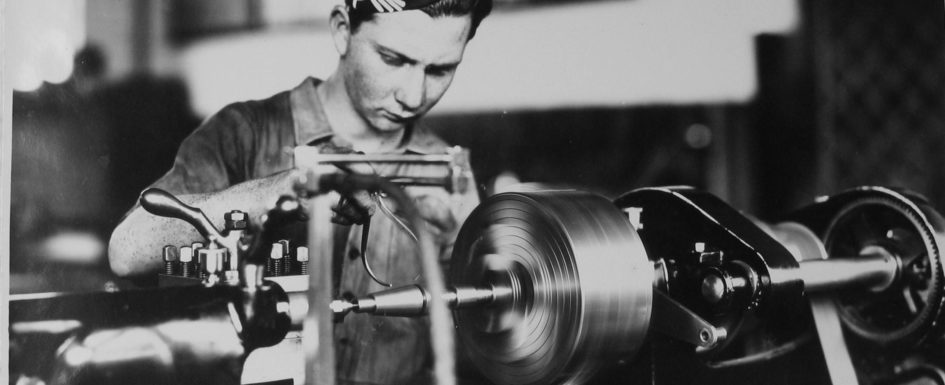 The 5th  International Congress of Railway History and Heritage "The legacies for our future" (a Railways Section of The International Committee for the Conservation of the Industrial Heritage -TICCIH meeting),  and the 4th  Journey of Young Researchers in Railway History and Heritage will be held, respectively, on March 25 – 26 and 27, 2020, in Campinas (Brazil).
The 5th Congress aims to promote discussion about the role of railway heritage today, particularly in Latin American countries. The event will feature various themes and looks forward to contributions that point to advances in research, management of the preservation and use of railway assets and the importance of these heritage assets for social development.
Concomitantly with the Congress schedule, the 4th Journey of Young Researchers aims to disseminate the scientific results achieved by undergraduate and postgraduate researchers in railway history, urban studies and preservation of railway industrial heritage. The event aims to stimulate the training of human resources and future researchers in order to continue interdisciplinary studies in this area.
The 5th Congress, directed to researchers, professors and professionals, presents the following themes:
Theme 01: Education and railway: opportunities to stimulate learning through railway industrial assets.
Theme 02: Museums and railways: the culture of transportation as a challenge to the preservation and architectural and museological communication.
Theme 03: The management of railway heritage in the territory (housing, railways and constructive work): preservation instruments and models involving public and private civil entities.
The 4th Journey of Young, directed at undergraduates, postgraduates students or young doctors, proposes the following themes:
Theme 04: New methodological tools and / or theoretical approaches to identifying material traces and railway memory.
Theme 05: New documentary or material sources for the study of urban heritage and the memory of railway work.
Theme 06: Multidisciplinary Railway Heritage Studies.
Theme 07: Local studies and cross-sectional analyses on the history, architecture and urban contexts of railway heritage.
Proposals will be submitted in the form of expanded abstracts (1,600 to 2,700 words, 3 keywords) in Portuguese, Spanish or English.
The submission of expanded abstracts is from August 15 to December 15, 2019.
More information: https://memoriaferroviaria.rosana.unesp.br/?page_id=2443&lang=en
Supported by:
The International Committee for the Conservation of the Industrial Heritage (TICCIH)
International Association for Railway History (AIHC – IRHA – AIHF)
Comitê Brasileiro para a Conservação do Patrimônio Industrial (TICCIH /Brasil)
International Council on Monuments and Sites (ICOMOS / Brasil)
Master in Architecture and Urban Design Program – FAAC, UNESP
Doctor in History Program – FCL, UNESP